Clarksville Pool and Leisure
Safety Starts Here!
Your standard winter cover is no more than a tarp with water tubes, providing you with little to no protection from accidental intrusion of children or stray animals.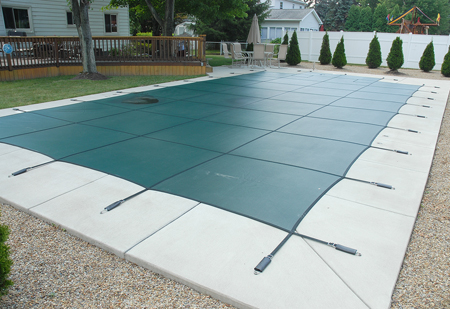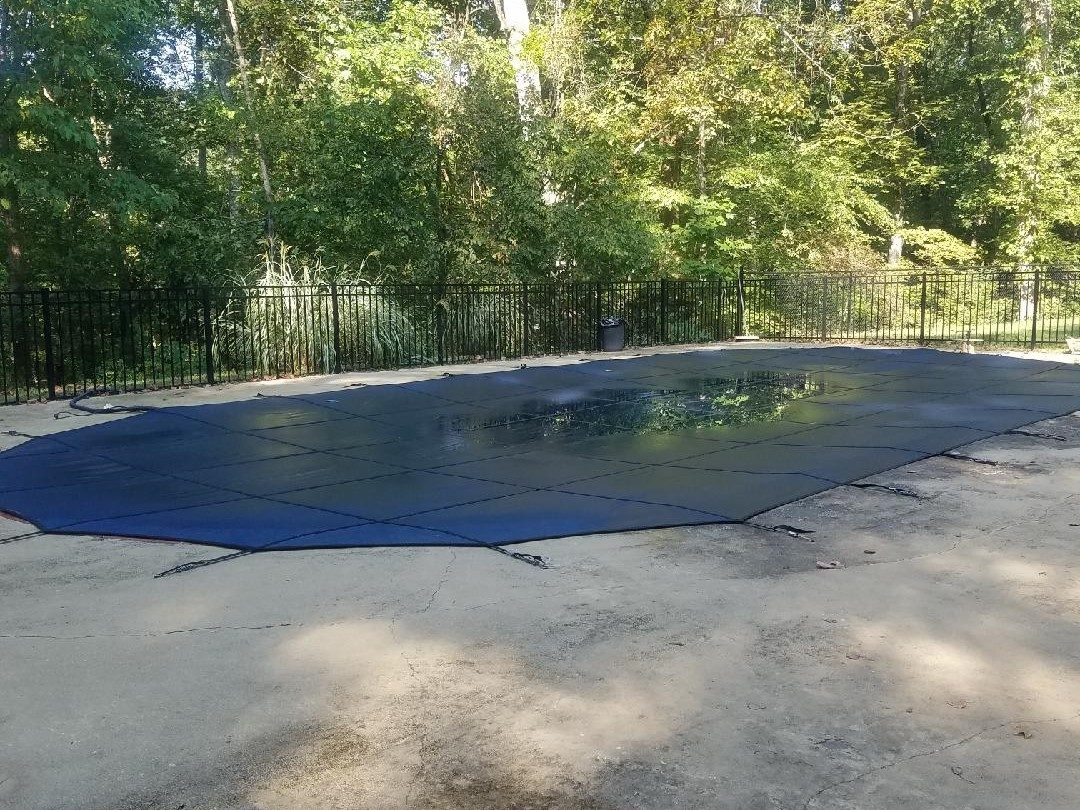 Contact Clarksville Pool and Leisure today! We will come out, measure your pool and water features, provide you with an estimate, and when it is delivered we will install it. You can look up our selection of safety covers at http://glipoolproducts.com/Safety-Covers/
A Safety Cover is the safe solution for any home owner. Not only will your back yard look great, but installation is easy and the peace of mind will carry you through-out the winter months making this a worthwhile investment.