Clarksville Pool and Leisure
Love Your Pool Again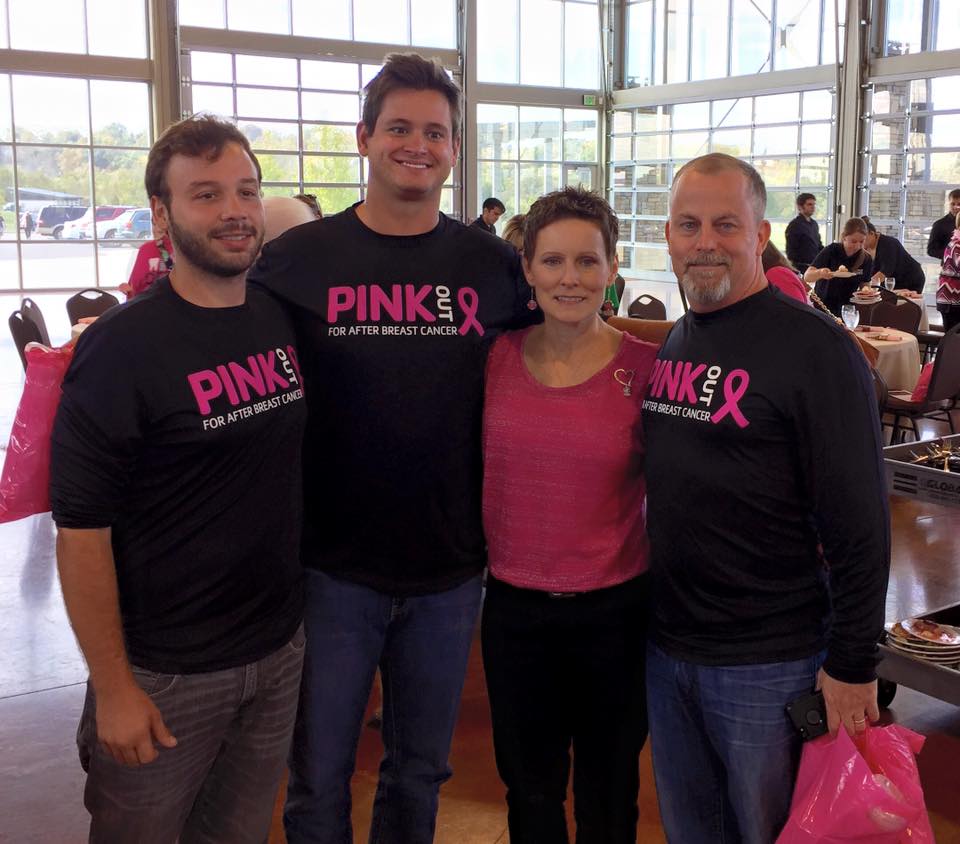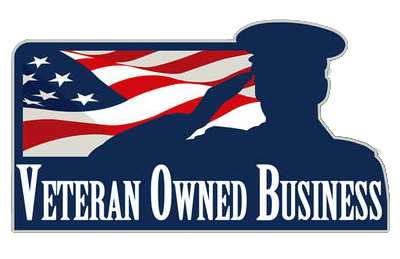 Clarksville Pool & Leisure was born out of the growing need for a quality, committed, and reputable pool company in Clarksville that brings service to your home. If you are a pool owner, there should be no reason for you to have to make the trip to a pool store for the items needed to maintain your pool. At Clarksville Pool & Leisure we bring everything to you. This will enable you to relax and enjoy your pool…not spend countless hours cleaning and maintaining it.
At Clarksville Pool & Leisure we believe in "Going the Extra Mile." What exactly does that mean for you, the client? In Biblical times, the law allowed a Roman soldier to make a Jewish man carry his backpack for exactly one Roman mile, or a thousand paces. At that time, no one liked being forced to carry anything any distance for a Roman soldier. Jesus said if they were required to carry it a mile…then go with him two miles – Matthew 5:41. At Clarksville Pool & Leisure we have adopted this philosophy. It will show in the quality of our work and the commitment to our clients.
A Committed Pool Company
We are passionate about our customers. We are dedicated to making our customers feel important.
Weekly Maintenance
At Clarksville Pool and Leisure we bring everything to you. This enables you as a pool owner to relax and enjoy your pool.
Pool Problem Solvers
We take pride in creating a solution to any problem that you as a pool owner may have.
Contact Our Staff Today
Clarksville Pool and Leisure guarantees clear communication on every estimate and services provided. Contact us today with your pool needs!
What They're Saying
Customer Testimonials
"Recently worked with CPL for an opening, inspection and cleaning. They were very professional and prompt. Priced great and honestly, they were the only ones in town that I could find that offer all of those services! Some of the other pool companies offered some but not all, but this place was a one stop shop. "
"Only place in Clarksville I could find that didn't rip you off and did weekly maintenance that went above and beyond to help my renters out. "
"I know enough people do not take the time to tell you thanks. You guys are great, you did a wonderful job for me and it means a lot to have a company I can reply upon for my pool for years to come.
For every 100 customers you have that think this in their heart, one or two may take the time to let you know you guys rock. So let me speak for them and express my thanks to you all. Take care, have a great fall and winter and I'll speak w/ you next spring."
"We have had our pool for 8 years. During that time we have worked with four different pool companies. Randy and the team from Clarksville Pool and Leisure have consistently delivered knowledge, expertise, and service that is unsurpassed by any other company in the area. Our pool has never looked nor functioned better. Highly recommend!!!!. "