Clarksville Pool and Leisure
Repair Services
Have a problem with your pool filter, pool heater, or pumps?
Call or email us with your repair problems and our team of professionals will have your equipment back up and running in no time.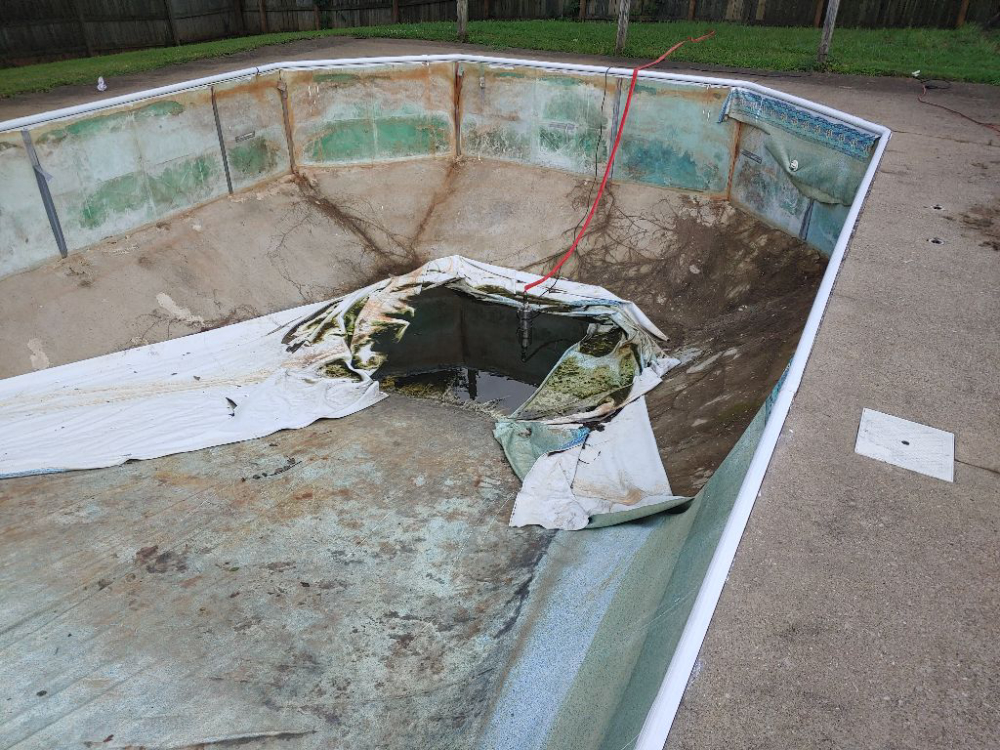 Common Pool Owner Mistakes
Water Level-
It is important to always keep your water level to halfway up the skimmer. Your pump can run dry and this will lock up your equipment.
Winterization-
Proper winterization is vital to keeping your equipment operational and your return lines from cracking or freezing.
Checkups-
Regular maintenance checkups will keep your pool looking and feeling clean.
Daily-
Everyday owner maintenance is a must when owning a pool.
Hoses cause problems for most above ground pools. They easily break or dry rot. We can give you a permanent solution by hard plumbing your system.