Pool Liners, unfortunately, don't last forever. Clarksville Pool and Leisure can help you turn your pool from a place that causes you stress, to a pool you will fall in love with again.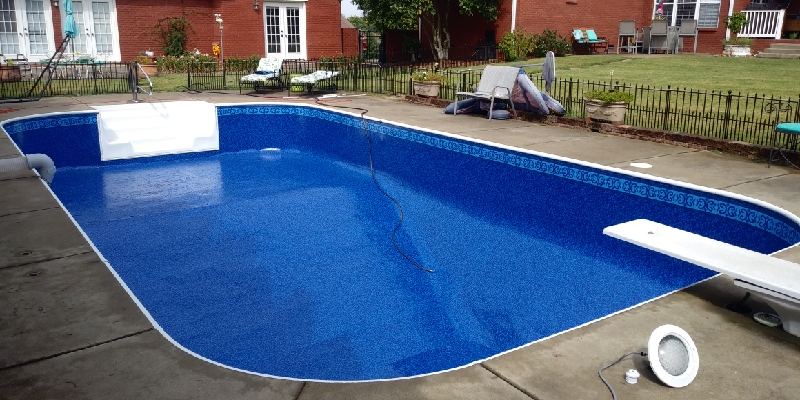 Our team of professionals will measure, order, and install your custom liner. Check out our selection of liner at http://glipoolproducts.com/Inground-Liners/ We also offer color matching skimmers, drain covers, and eyeballs. 
The Installation process can be a daunting task. We can make it a breeze. Check out our latest installation.

Clarksville Pool and Leisure replaces Above ground pool liners. We also offer the Armor Shield protection system. Armor Shield provides an important protective layer between a vinyl swimming pool liner and its sand or soil base. Unlike traditional foam padding, Armor Shield is a Polypropylene Geotextile blend that minimizes cuts and punctures to the vinyl liner caused by rocks, roots, grass and even GLASS! Armor Shield also reduces convective heat loss and provides a comfortable floor pad for the comfort of pool goers.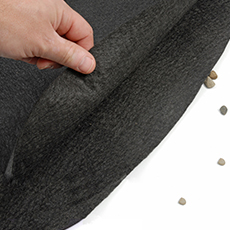 We

 

provide a variety of styles and sizes. Check out