For Sale or Lease
20′ or 40′ Metal Storage Containers
Perfect for cleaning out your shop, garage, or even to set up for a new business.
Call Today!
Your trees causing problems with your skimmers? Would you believe that Clarksville Pool and Leisure could help with that? We can! Call today for an appointment.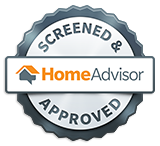 Home Advisor Recommended
We are the #1 recommended pool service company in the Clarksville area.
Call or email us with your repair problems and our professionals will have your equipment back up and running in no time.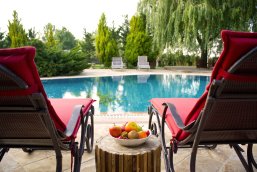 Interested in improving your outdoor living area?  Clarksville Pool and Leisure ensures a design and build process that is accommodating to the homeowner's needs and wants.